Accessories for the Smart Stand Wall
U-beam to fixate the walls
Smart Monter has a complete range of accessories for the Smart Stand Wall and Smart Connect. All the following accessories are available for all thicknesses of wall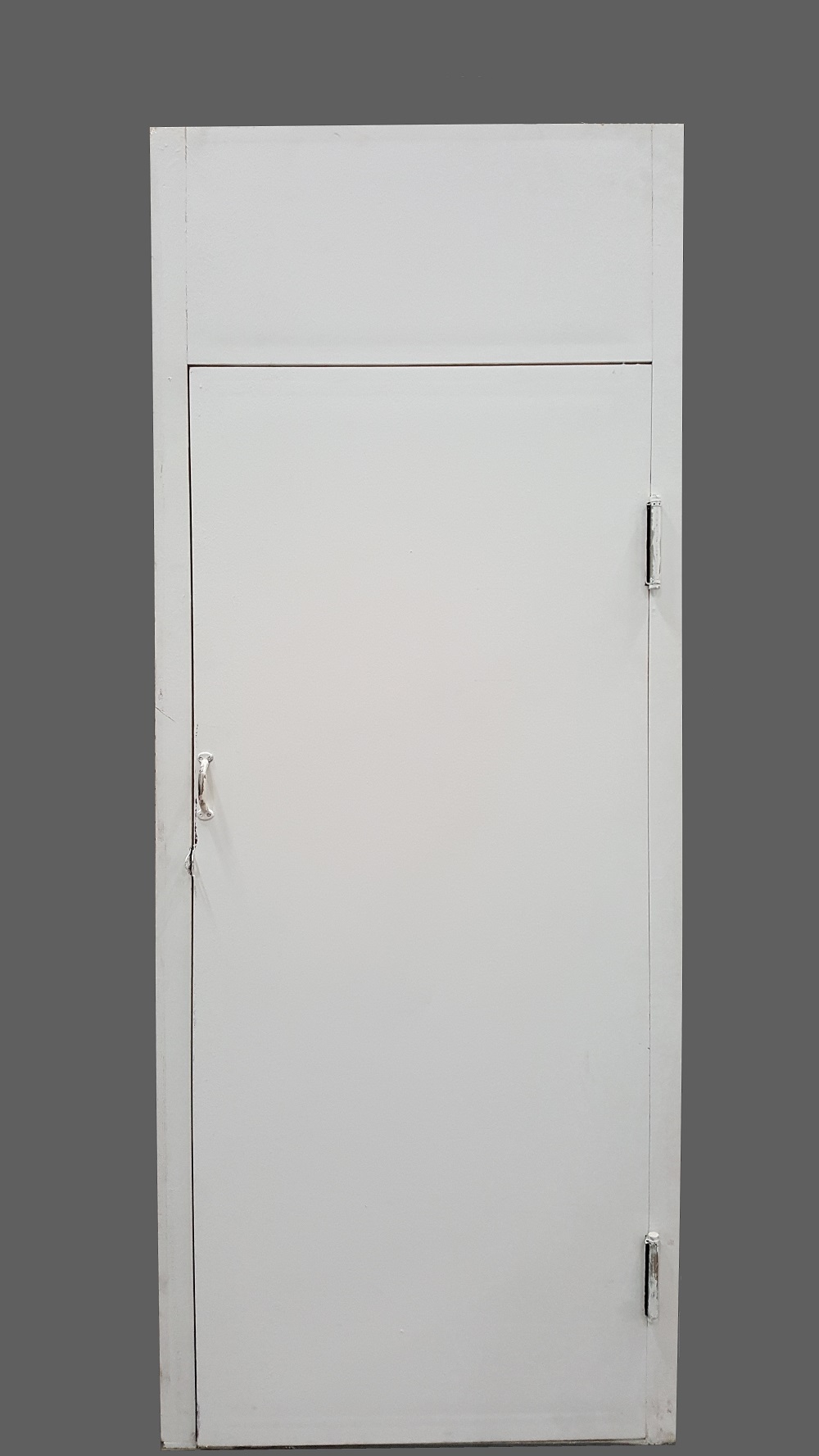 Smart Stand Door is solidly built. It has double action spring hinges also called revolving door hinges which allows the door to be opened both outwards and inwards. The door is equipped with a handle and a locking clip for padlock, on both sides. It has a metal doorsill which is about 1 cm high.
The size of the door opening is 2000 x 840 mm.
The door is available in the following dimensions
– 2500 x 1000
– 3000 x 1000
A washer can be used between the walls and the surface will be more even. The Y-shaped slits simplifies the process of putting together the stand walls when a washer is used.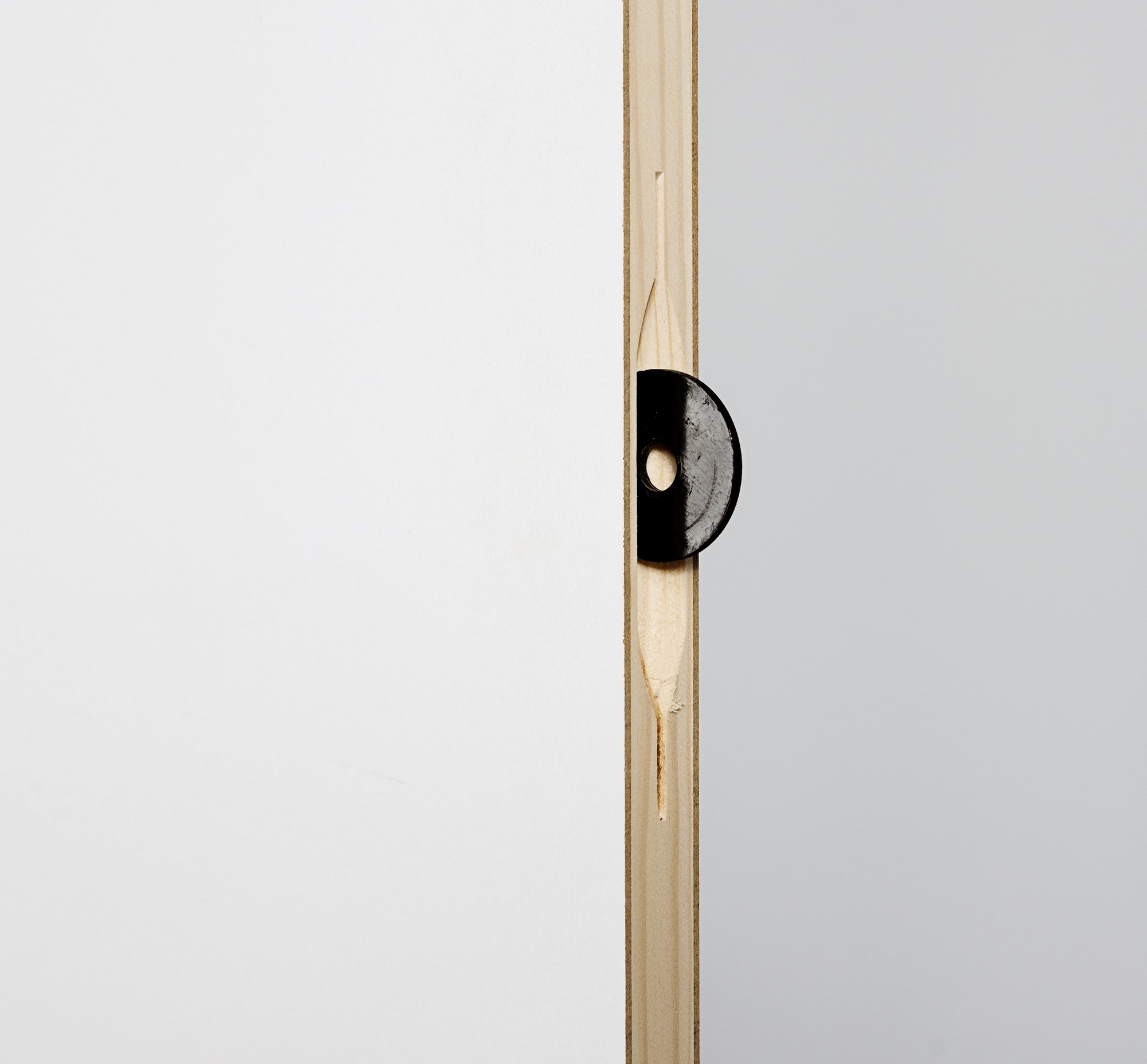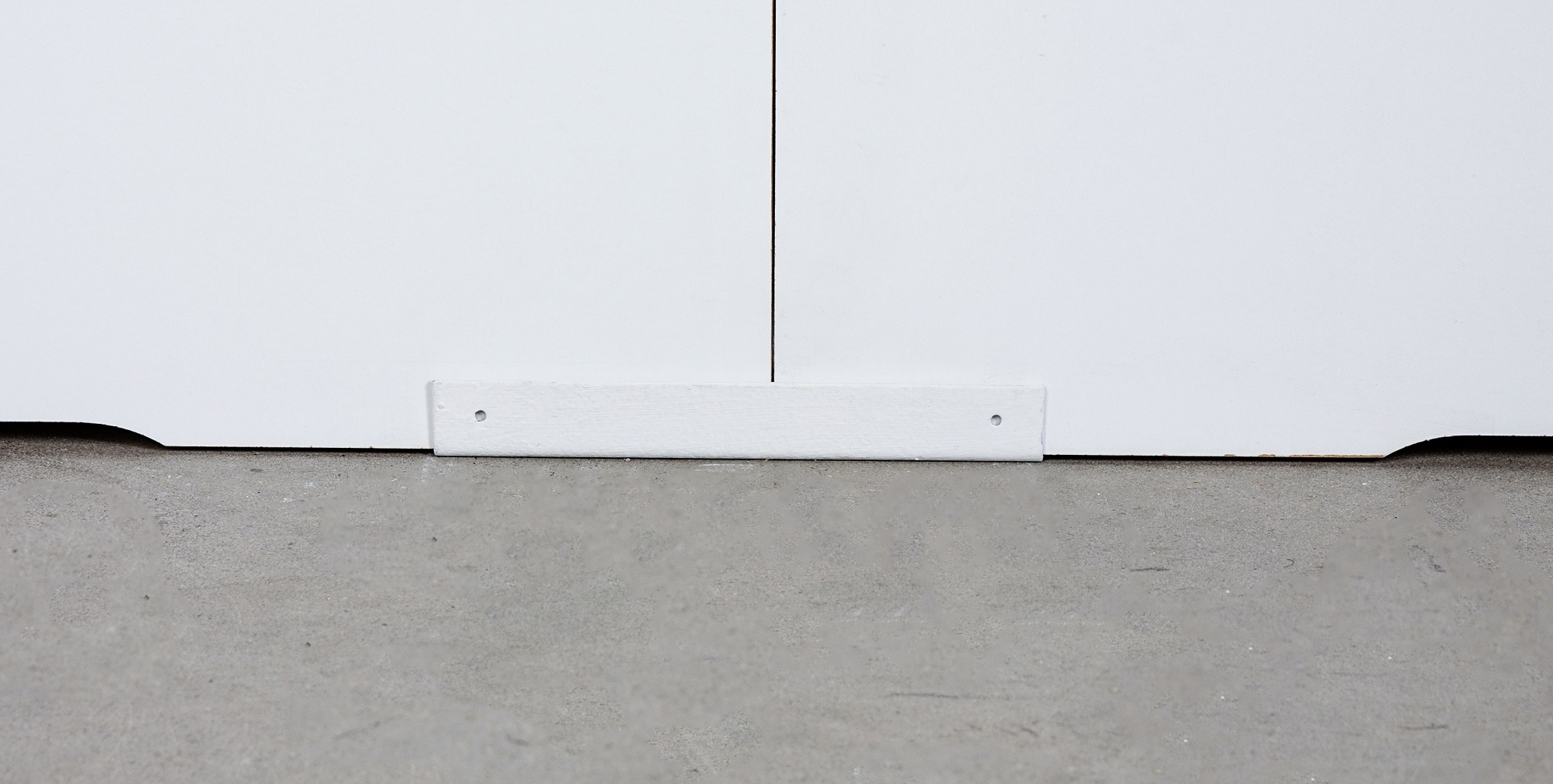 U beam is used to fixate the walls. Can also be used on the top of the wall when Smart Connect is not used.
U beam is available in the following formats:
– Straight
– L-shaped
– T shaped
– X-shaped